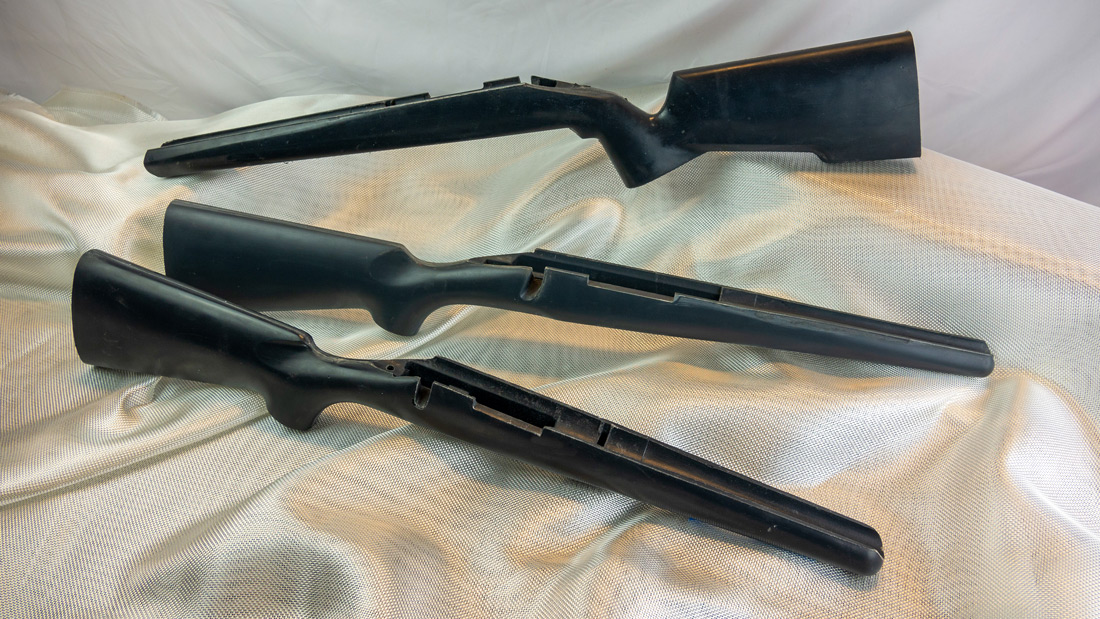 World-Class Composite Rifle Stocks
Features:
Less Weight. Less Compromise.
22-32 ounces, depending on model and options
Hybrid composite, fiberglass, and carbon fiber construction
Polyurethane foam cores for minimal weight and high strength
No cartridge restrictions
Strength Where it Counts
80% stronger than before
Targeted reinforcement of vital areas while cutting weight by 5-10%
Greatly increased rigidity
Customized stock core weight to fit your specific weight and strength needs
Signature Styling
Light weight and high strength means little if the end result has no style
Classic and modern line designs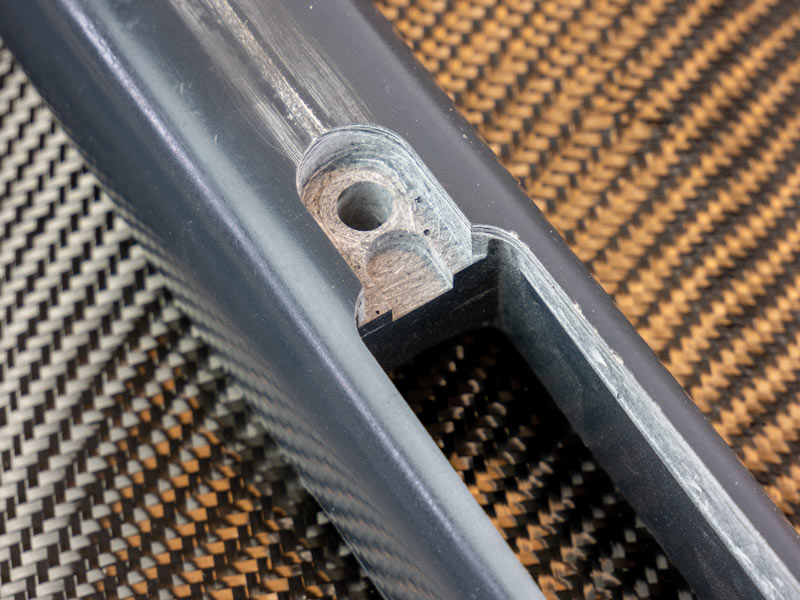 CNC bottom metal inletting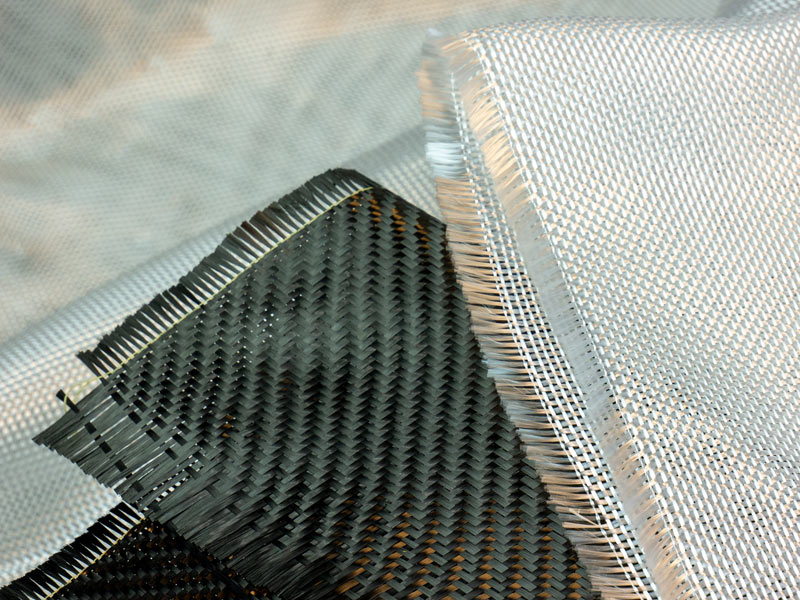 Fiberglass & carbon fiber hybrid construction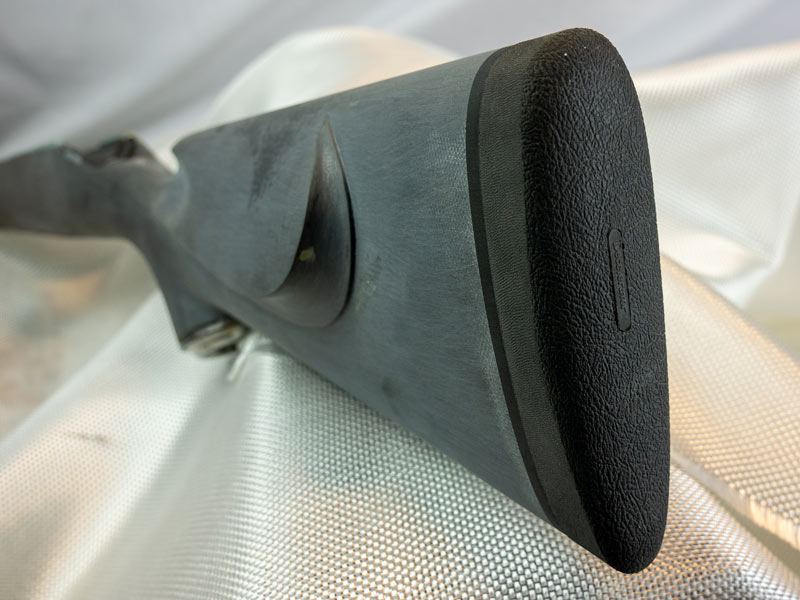 Custom length of pull and recoil pad installation
Custom colors and combinations available upon request
Want to discuss your custom order? Email us or call 717-997-2660. Builder/Dealer discounts available.